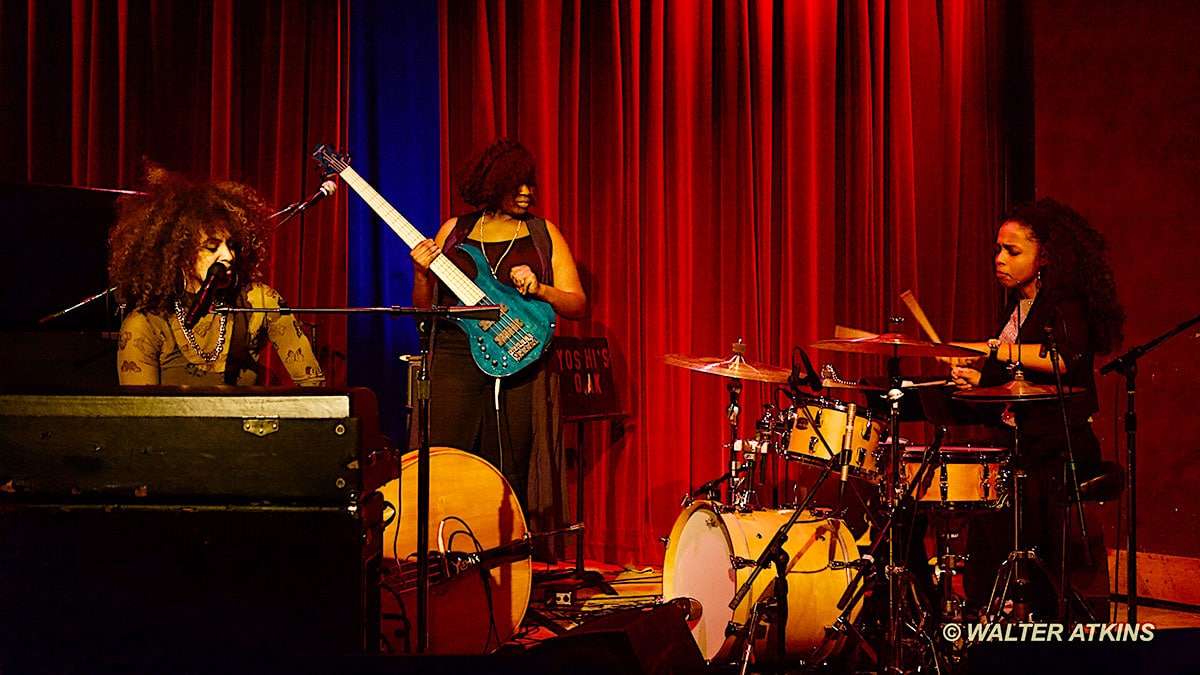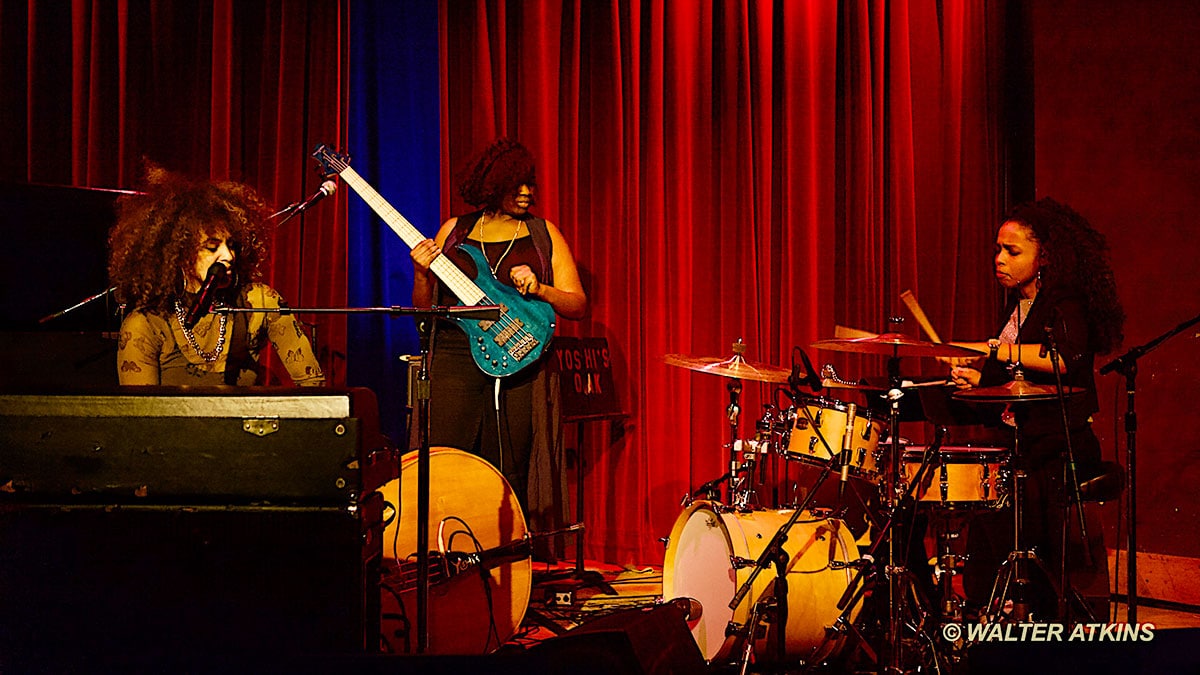 _
JAZZ IN PERFORMANCE
SPRINGS RISING
From her current tour and album to her latest muscle car, things are looking up for Kandace Springs.
---
RECENT ARTICLES
---
A Bi-Coastal TLC Weekend
The first part of the early November interview with Carrington provided this preview of her UCLA and New Jersey Performing Arts Center concerts on November 9 and 11, 2018. READ
_______
Revue: The Power of Three
The preview article that appeared in the Segerstrom Center for the Arts online magazine in advance of the October 2013 appearance by ACS – Geri Allen, Terri Lyne Carrington and Esperanza Spalding.
_______
Charged Particles
Bonding with Chick Corea Elektric Band's high-speed fusion at L.A.'s Catalina Jazz Club • READ
INTERVIEWS AND PROFILES
---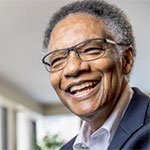 Ramsey Lewis: Having an 'In'
May 2, 2018 • The year 2015 marked the 50th Anniversary of The Ramsey Lewis Trio's historic hit record, 'The In Crowd.' However, our conversation had to begin with my thanking him for his 2006 PBS program, 'Legends of Jazz,' with its invaluable interviews with and performances by 30 jazz artists. • READ
---
Gary Burton: Lasting Vibes
April 18, 2018 • When I spoke with the great Indiana-born vibraphonist, the reigning masters of mallet and metal were Burton, Bobby Hutcherson and Stefon Harris. Following the passing of Hutcherson and the emergence of Warren Wolf, Burton remains the dean of the instrument. • READ
---
Karrin Allyson: All Original
October 8, 2018 • Karrin Allyson is a great contemporary example of the few who combine two qualities that distinguish enduring jazz vocalists: the character of the voice and phrasing. In 2018, following the release of her first recording of originals and prior to her Catalina's Jazz Club appearance, a look back at our 2006 conversation. • READ
---
PODCASTS
---
Music
In the Groove, Jazz and Beyond
From Jazz masters of past and present to emerging new artists performing modern jazz and fusion.
The Checkout
WBGO's Simon Rentner covers new music with concert broadcasts and interviews.
_______
Artist Podcasts
Dave Douglas
Trumpeter Douglas talks with significant jazz artists on music, composition, improvisation, and concerts.
Chick Corea Music Workshops
MusicMagic with Chick Corea, "A Podcast for Musicians," includes conversations with Herbie Hancock, Gary Burton and others.
_______
History
A History of Jazz
This is the website for Daniel Tiger's ongoing project to explore jazz history "one record at a time." It began in February 2017, with
this first episode
_______
Profiles
NPR: Jazz Proviles
Nancy Wilson hosts a documentary series profiling the legends and legacy of jazz. A starting point is this 2017 look at the career of
Ella Fitzgerald
_______
Interviews
Jazz Corner
JazzCorner.com describes itself as the largest portal for the official websites of hundreds of jazz musicians and organizations. This is the link to its Innerviews podcasts with established and up and coming jazz musicians.
_______